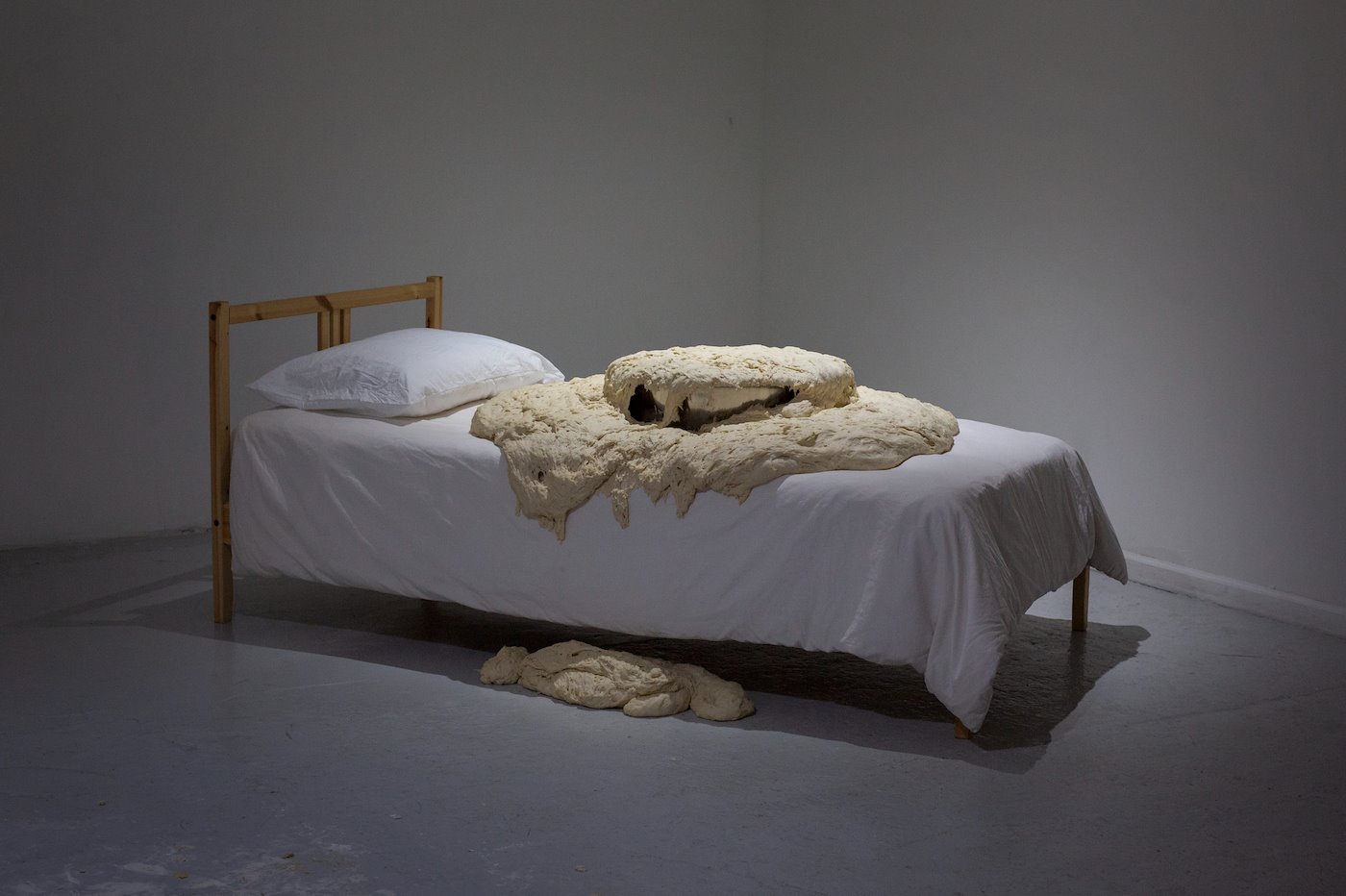 Amato's performance, Seedbed, 2019 has been included in Emergency INDEX Vol. 9 publication and is now available for pre-order on the link below. Publishing release date is December 15th, 2020.
The pages of Emergency INDEX are open to all who work with performance. In each annual volume, contributors document works made in the previous year. By including performances regardless of their country of origin, genre, aims, or popularity, INDEX reveals the breathtaking variety of practices used in performance work today. Each volume features a comprehensive index of key terms used by contributors in describing and discussing their own work. Begun in 2011, INDEX is a lens for seeing the field of contemporary performance from the ground up.
INDEX Vol. 9 presents 310 works from 55 countries performed during 2019, documented in the words of their creators.
https://uglyducklingpresse.org/publications/emergency-index-an-annual-document-of-performance-practice-vol-9/